About us
Troy Insurance, has been serving Stamford and the surrounding areas since 1960. We are a local Independent Insurance Agency known for providing superior personal and professional service. Troy was established by Paul Troy and acquired by his long-time employee Allison Gagliardi in 2015.
Our story
The Troy team is dedicated to providing our customers with a tailored plan to fit their individual and business insurance needs. Our goal is to forge long-term relationships based on trust, knowledge and performance. We pride ourselves on working proactively with our clients, managing their risk by anticipating their needs and recognize that as life changes so do insurance needs. We are always available to take your call and to provide advice and assistance; whether you purchase a new car, purchase or refinance a home or suffer a loss. We are here to guide you through the process and to make it as seamless as possible.
We offer a broad range of insurance products including personal, business and life insurance. Troy is licensed in the States of Connecticut, Vermont, New York, Massachusetts, and Florida. We embrace continuing education to keep abreast of changes in the insurance industry and how these changes can benefit and affect our clients.
While serving our valued clients, we strongly believe we also need to serve our community by supporting and volunteering in several local non-profit and school organizations.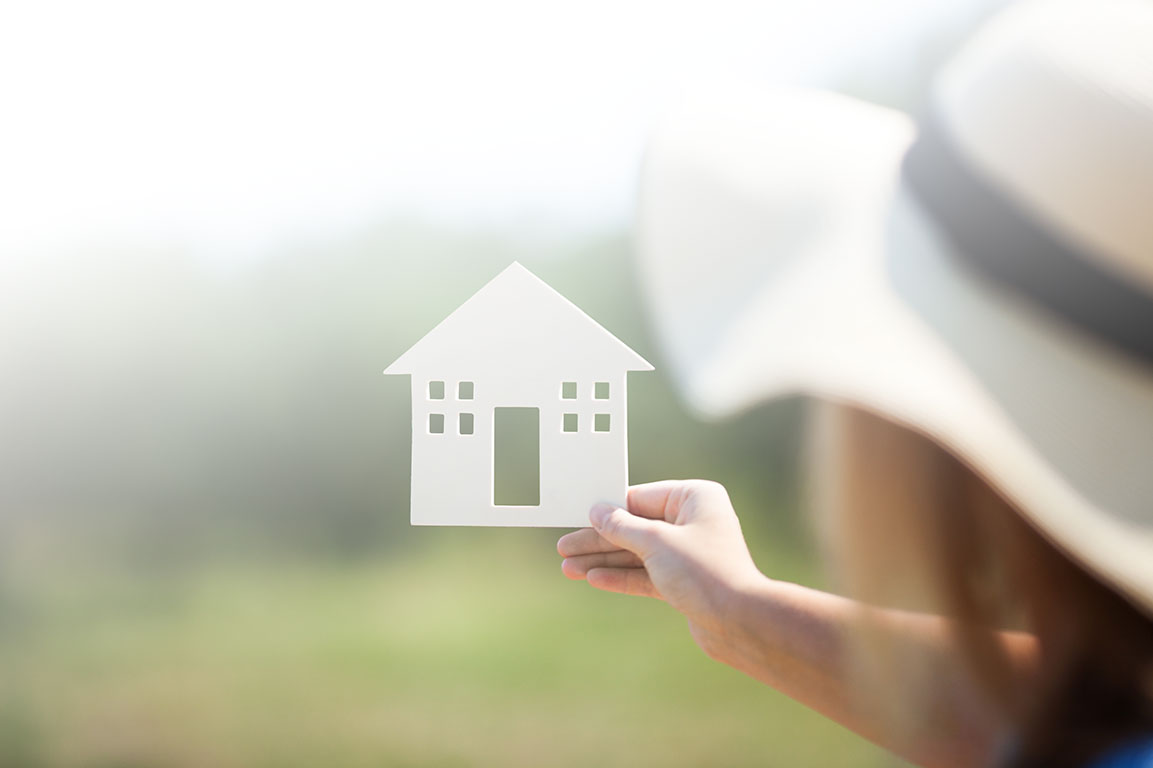 The Troy Insurance team
Time to meet our team of licensed professionals who work hard to give you your peace of mind.
About Us